COCHRANE PLACE, KURSEONG I curated an amazing Food Event for the Gourmet Week at Cochrane Place Kurseong, a beautiful and […]
COCHRANE PLACE, KURSEONG
I curated an amazing Food Event for the Gourmet Week at Cochrane Place Kurseong, a beautiful and quaint Boutique Hotel in the Darjeeling Hills. The Food Event was a week-long festival celebrating the love of food. (Feb 14th to 19th 2017).
The Cochrane Place Kurseong is the restored stately British Colonial home of late Percy Cochrane the District Magistrate of Kurseong. Perched on a ridge surrounded by lush tea gardens, the building is set in stone, log and cast iron splendour offering panoramic views of the Himalayas, it was the perfect setting for a week of scrumptious Food.
"On day One, our lunch began beautifully with a group of British Heritage Railway enthusiasts dawning upon Cochrane Place to savour a specially created Anglo-sIndian Railway menu served during the days of the Raj. The Menu that I curated for this splendid meal consisted of Railway Chicken Curry, Egg Vindaloo, Railway Vegetable Cutlets, Vegetable Jal Frezi, Country Captain Chicken, Beans stirfry Anglo-style, Mulligatawny Soup with a twist with Bread Pudding and Steamed Ginger Pudding to round it off.
In like manner the Menus for the week, were specially crafted by me each day to revisit the days of Colonial Raj Cuisine. Colonial Anglo-Indian Dishes such as Pork Vindaloo. Dak Bungalow Mutton Curry, Grandma's Country Captain, Inspection Bungalow Vegetable Stew, Chillie Pork Fry, Stuffed Aubergines, Brown Sahib Soup, Okra and Potato Pepper fry, Vegetable Jal Frazie Shepherd's Pie, Vegetarian Cottage Pie, A variety of baked dishes, and Roasts of Chicken, Lamb and Pork that were marinated in wine and roasted to perfection with the succulent meat falling off the bone, etc, were on the menu and thoroughly enjoyed by the guests.
A World War II Army Camp Menu was specially created to honour two Army Generals of the Area who were the special guests at dinner such as the Army Camp Soup, Col Standhursts Lamb Curry, Bengal Lancers Mince Cutlets, etc.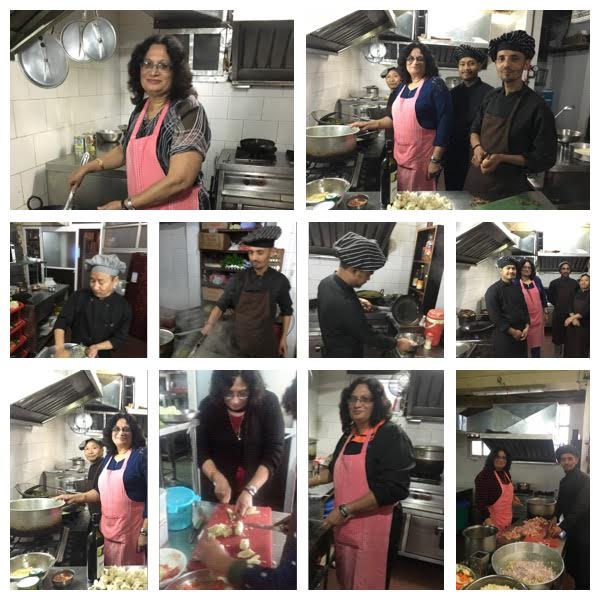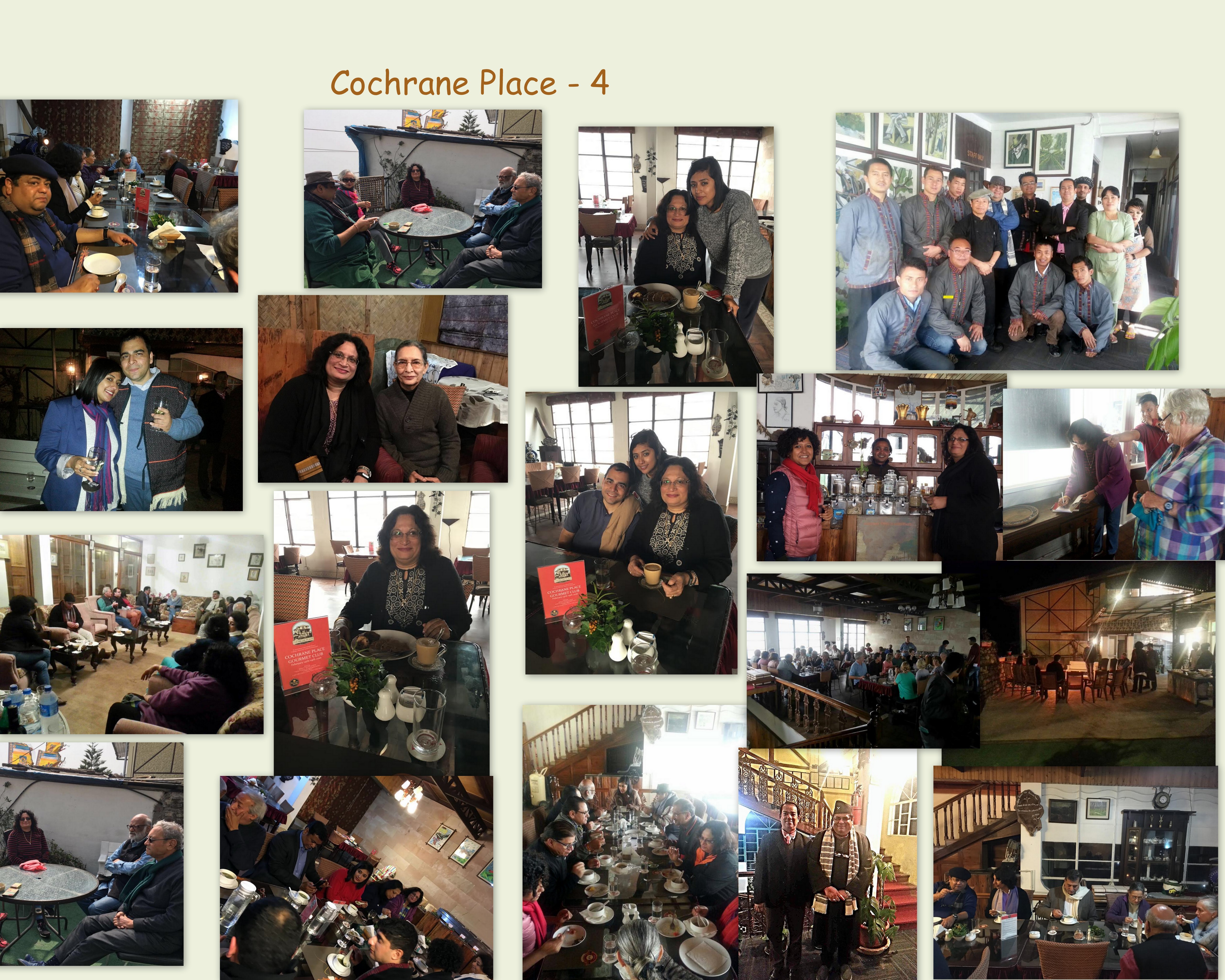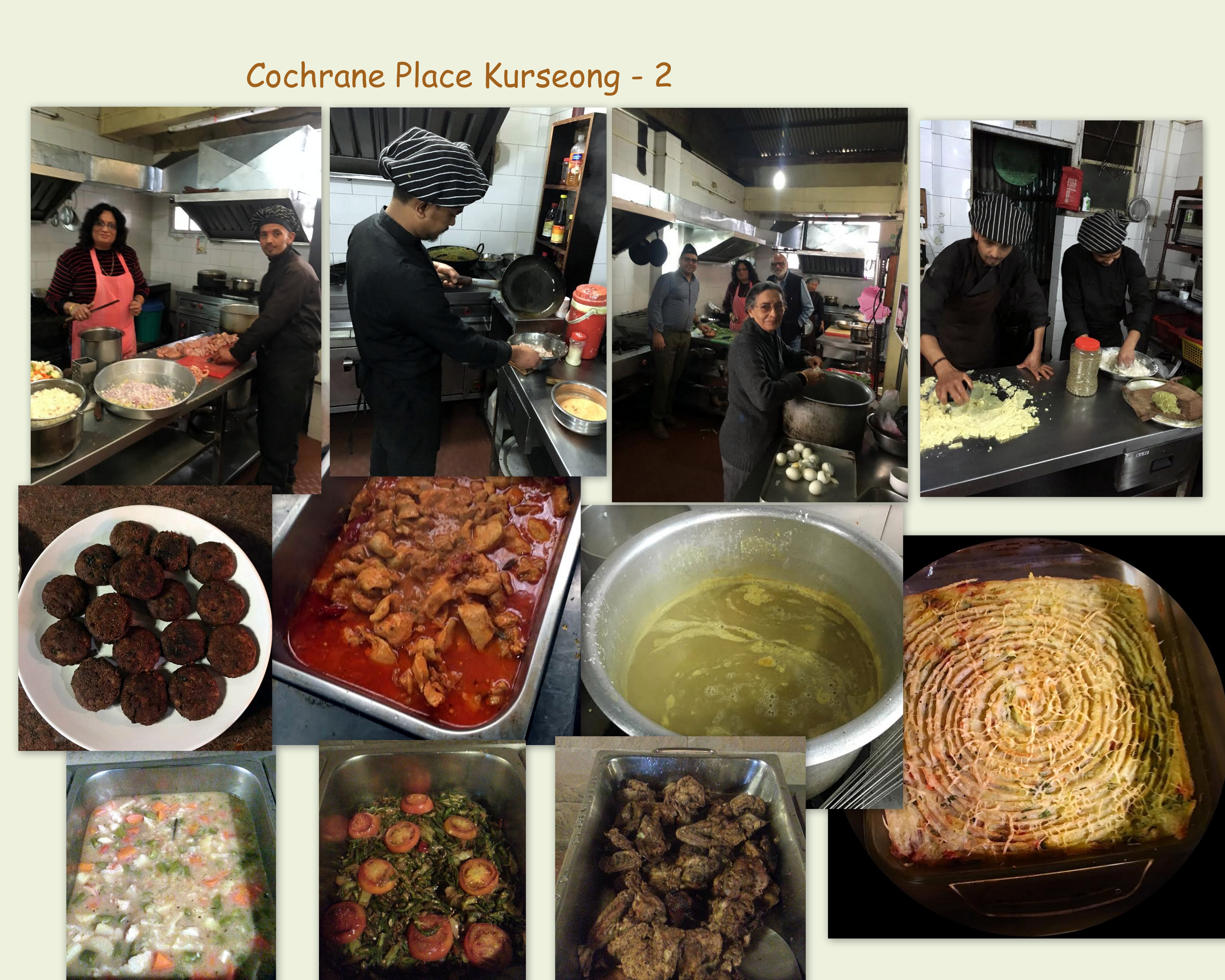 (Visited 60 times, 1 visits today)