CULINARY TRAINING WORKSHOP AT THE TAJ WESTEND BANGALORE – 12TH APRIL TO 21ST APRIL 2012
The Taj West End celebrated 125 years of the West End in 2012. As part of the celebration, they wanted to showcase the food that was served during the Colonial Period, in addition to showcasing the other aspects of the West end. I was contacted by them recently to conduct a workshop / demonstration at the MYNT Kitchen on the intricacies of Colonial Anglo-Indian Cuisine.
I conducted a specially curated programme for 10 days of Colonial Anglo-Indian Food with special emphasis of the dishes that could double up both as a Starter or Mains like Lamb Liver on Toast, Stewed Lamb Kidneys, etc
As a result of the workshop and Cooking demonstrations conducted by me over a period of 10 days and a few food trials, the Taj West End has now introduced a new Colonial Menu at the MYNT RESTAURANT with dishes suggested by me. These dishes reflect the Cuisine that was served at the West End in the early 1900's. The Guests and diners at the West End can now have a rendezvous with Culinary History
All the recipes for these dishes are from my Anglo-Indian Recipe Book – ANGLO-INDIAN CUISINE – A LEGACY OF FLAVOURS FROM THE PAST (Classic Colonial Cuisine at its best).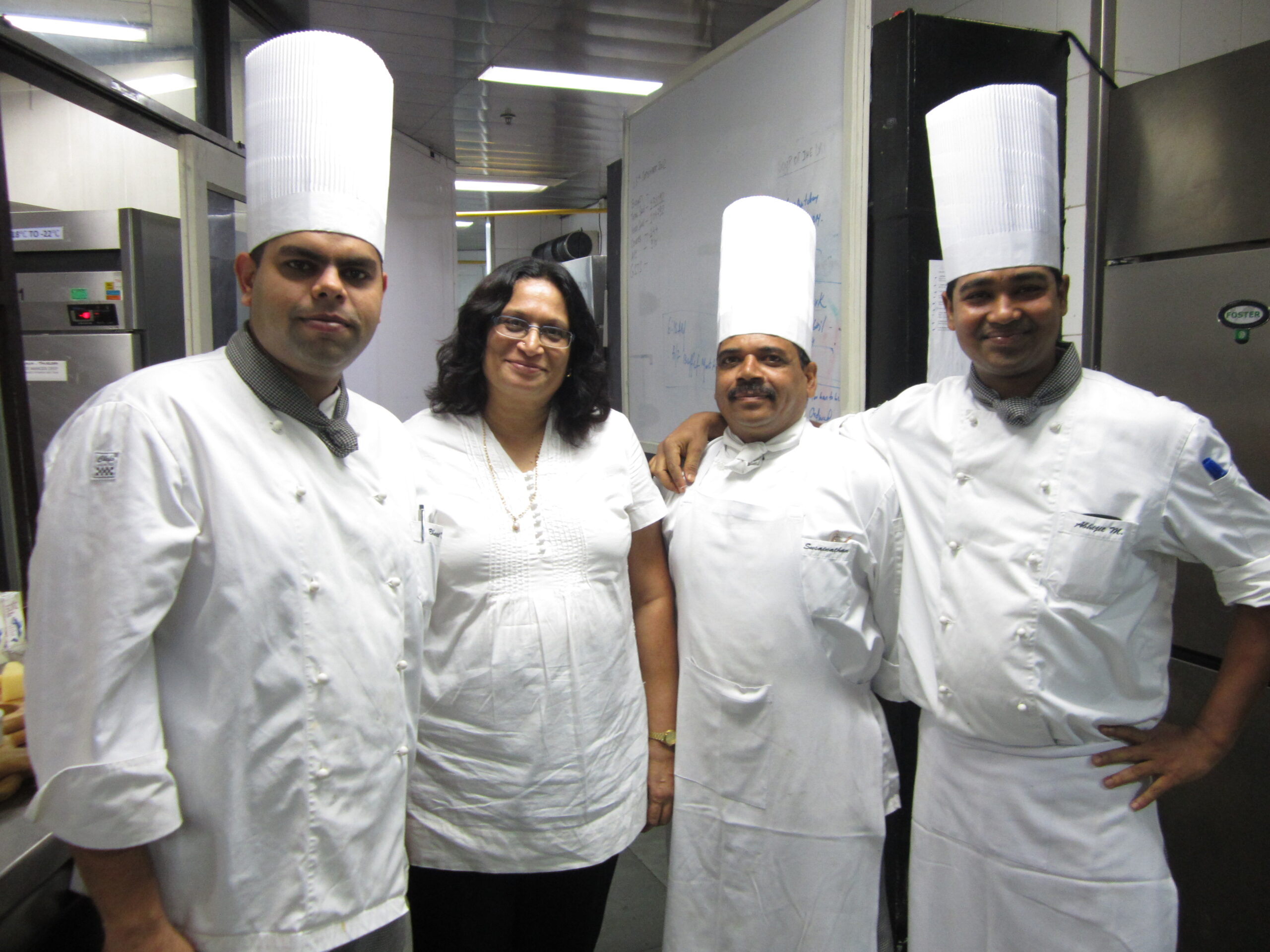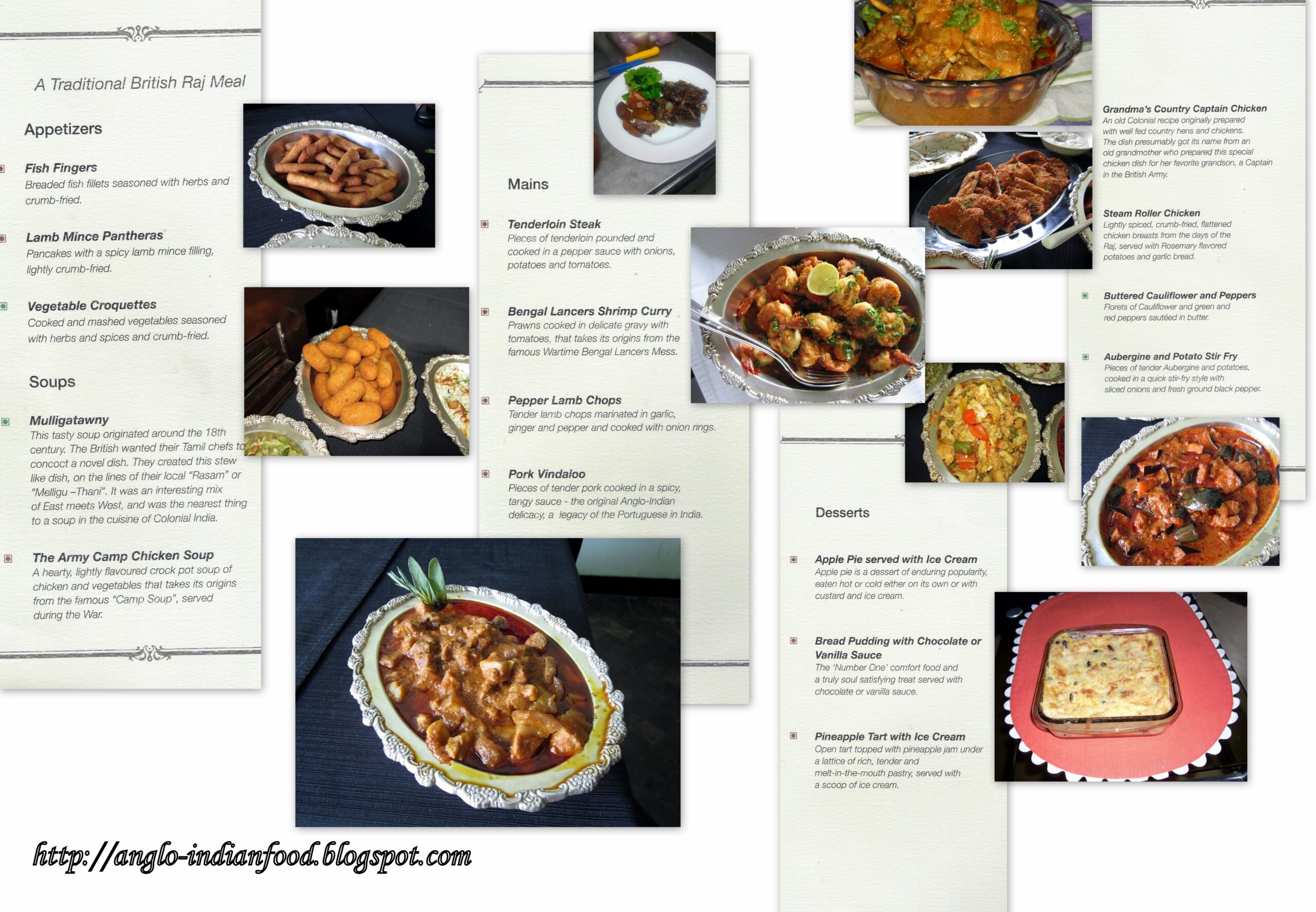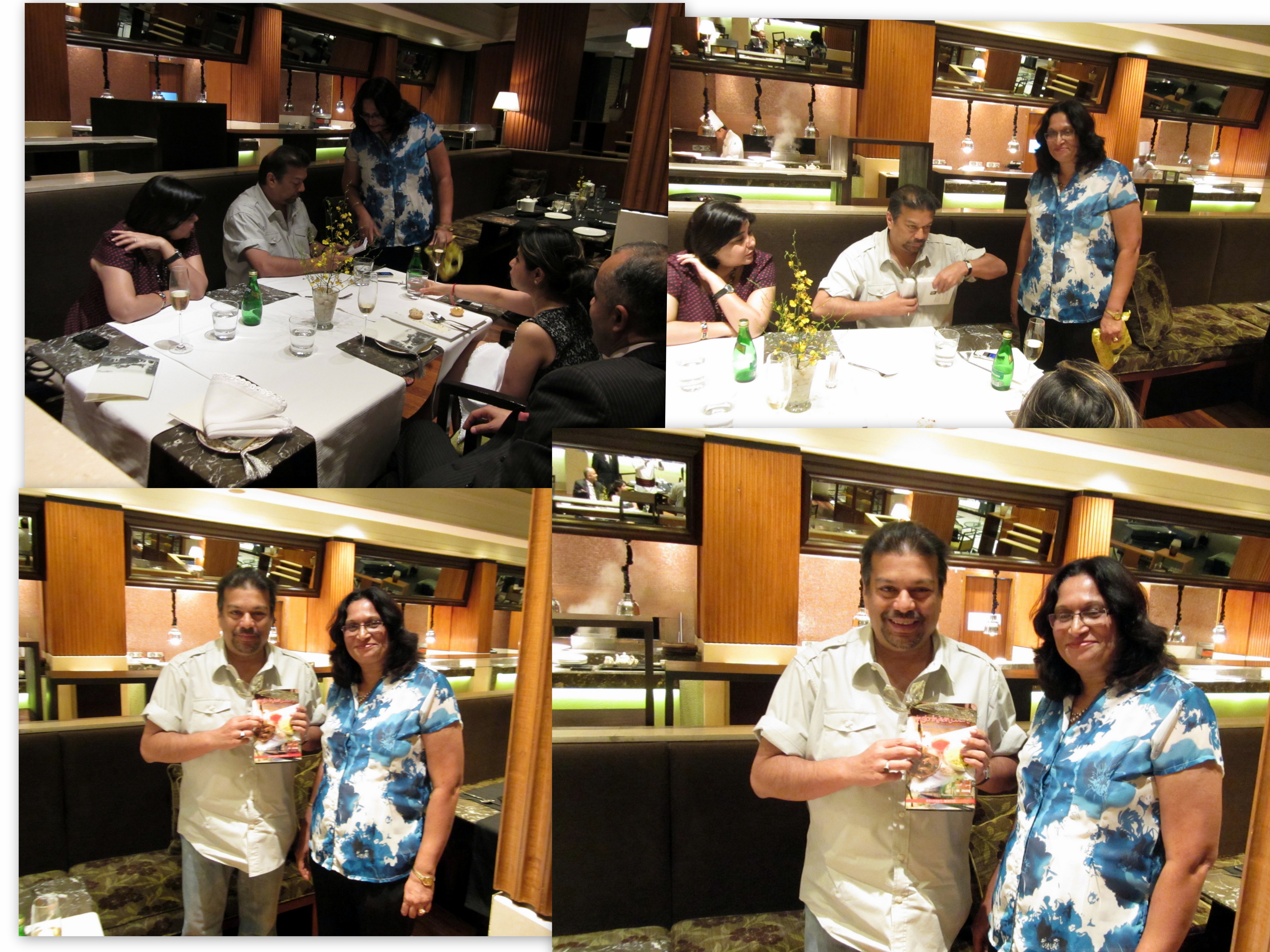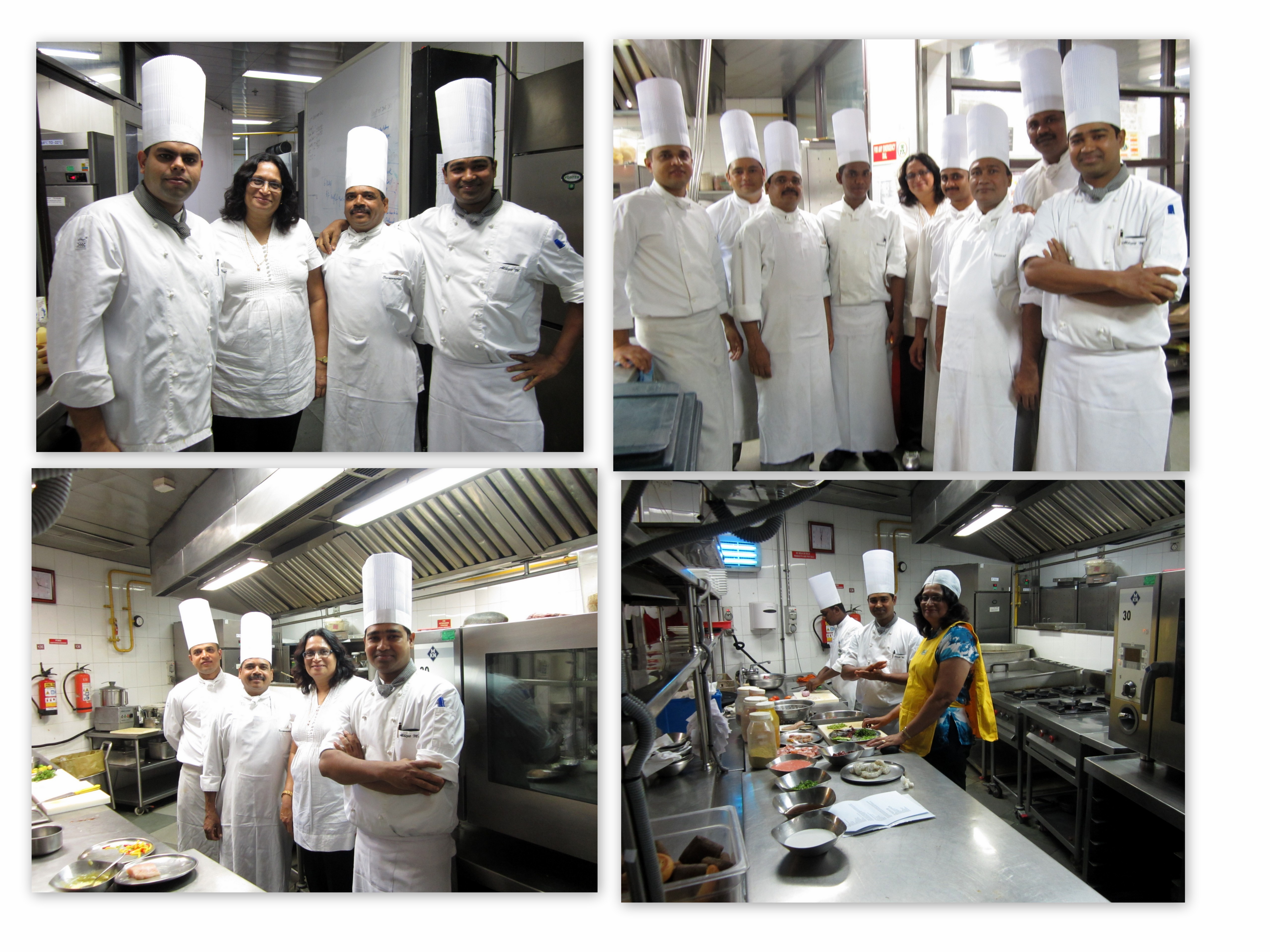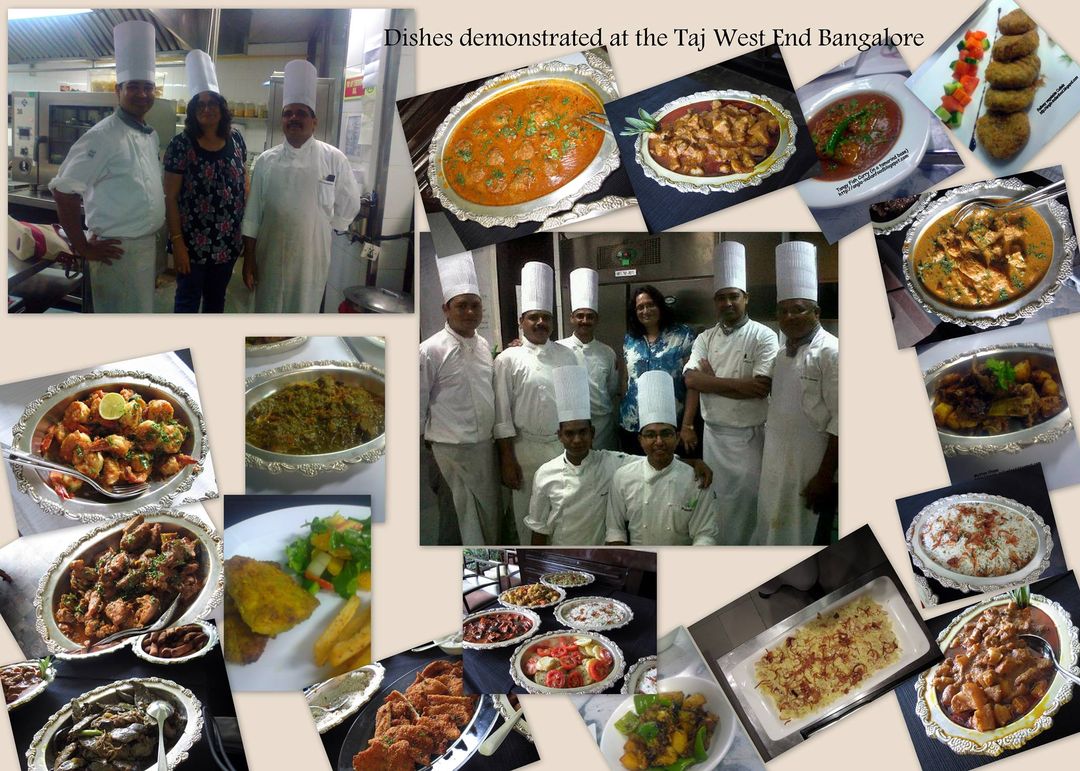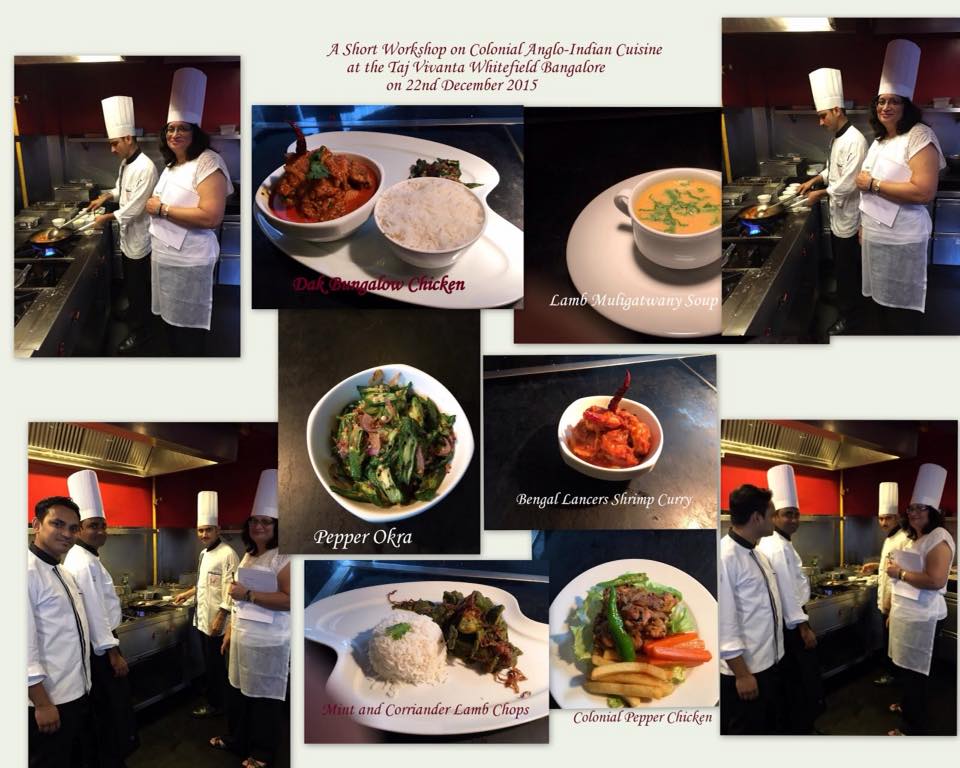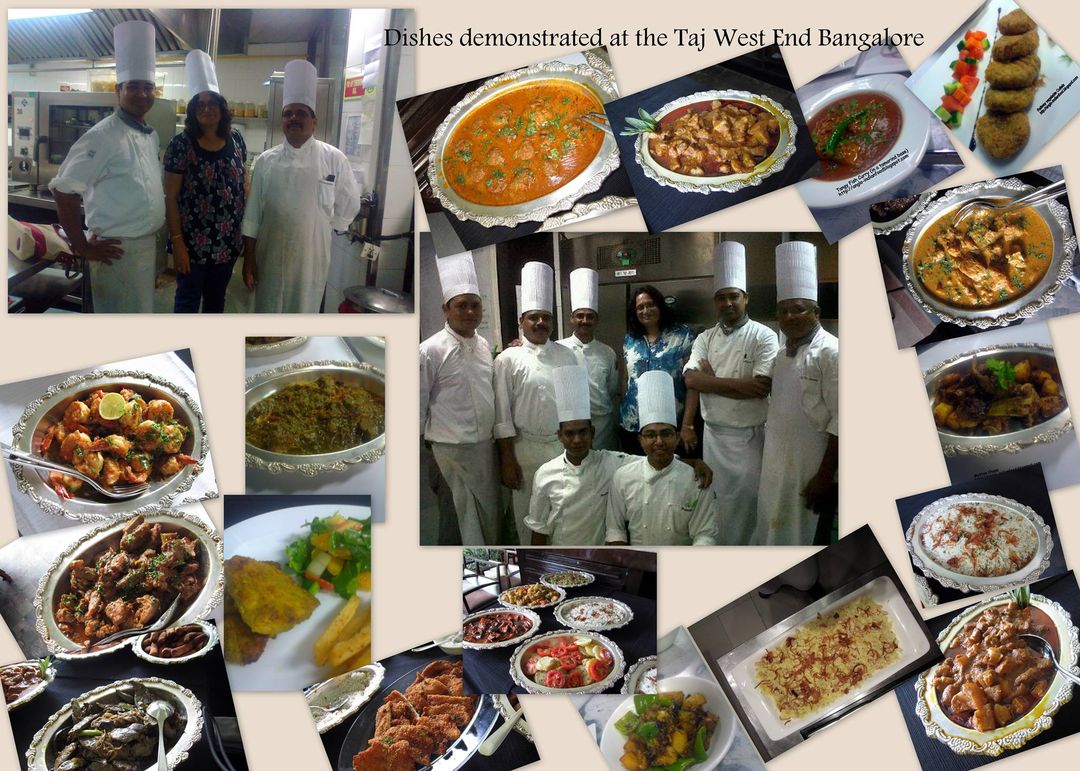 0
(Visited 5 times, 1 visits today)