THE OBEROI MUMBAI CULINARY TRAINING WORKSHOP IN COLONIAL CUISINE OF THE BRITISH RAJ AT THE OBEROI MUMBAI FROM 11TH JULY […]
THE OBEROI MUMBAI
CULINARY TRAINING WORKSHOP IN COLONIAL CUISINE OF THE BRITISH RAJ AT THE OBEROI MUMBAI FROM 11TH JULY 2016 TO 13TH JULY 2016
The Oberoi Mumbai held a Food Promotional Event showcasing the culinary legacy of the Colonial Past. I conducted a 3 Day Culinary Workshop for their Chefs and Kitchen Staff to familiarize them in Colonial Anglo-Indian Cuisine.
With my knowledge and expertise in Colonial Cuisine, we recreated and brought to life forgotten foods and simple dishes of yore that were innovated and invented by the khansamas and cooks in those early days of the Colonial period. The rustic and robust flavours of dishes that were served by the cooks at the Dak Bungalows and Inspection Bungalows to the British Officers while on their official tours across the country such as the Dak Bungalow Chicken Curry, the Dak Bungalow Chicken Stew, Junglee Pilaf, Etc. The hearty Army Camp Soups and Curries that came out of the innovation and efforts of The Bengal Lancers Unit made famous by Col Skinner and Maj. Grey.
The delicious Railway Lamb and Chicken Curries and the Cutlets that were first served on the Great Indian Peninsular Railway also known as The Blue Train that began its three day journey from Bombay's Victoria Rail Terminus to Calcutta via Allahabad for the first time on 7th March 1870 covering a total distance of almost 4000 miles.
The East India legacies of mulligatawny soup, lamb chops, roasts and bakes, Bread and Butter pudding and steamed ginger pudding, besides other dishes associated with British colonial cooking such as Kedegeree (the anglicised version of kichidi, a rice dish cooked with pulses then mixed with smoked or fried haddock and quartered hard boiled eggs), Fish Cakes and Rissoles, Potato Chops and Pantras, Cutlets and Croquettes (pronounced Cutlas and Crockit by the Colonial Servants). The Portuguese legacies of Vindaloo and Tangy Curries and Sweets, the Dutch Fish and lamb Mince Friccadels and not forgetting the French connection of Chicken in red wine, crumbed fried stuffed crepes and many, many more old dishes such as Grandma's Country Captain Chicken, Hussainy Curries, Glassy, etc.
The very names of these 'Dishes with History' evoked nostalgia and a longing for the old Colonial way of life. Needless to say the Food Promotion Event that that I recreated at the Obreoi Mumbai was a huge success.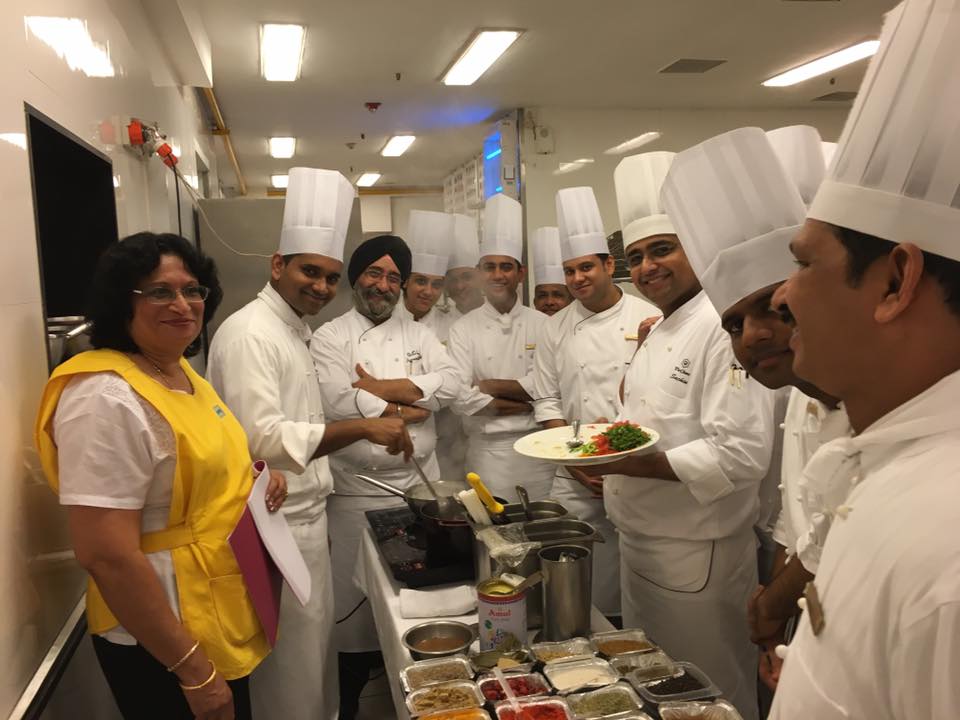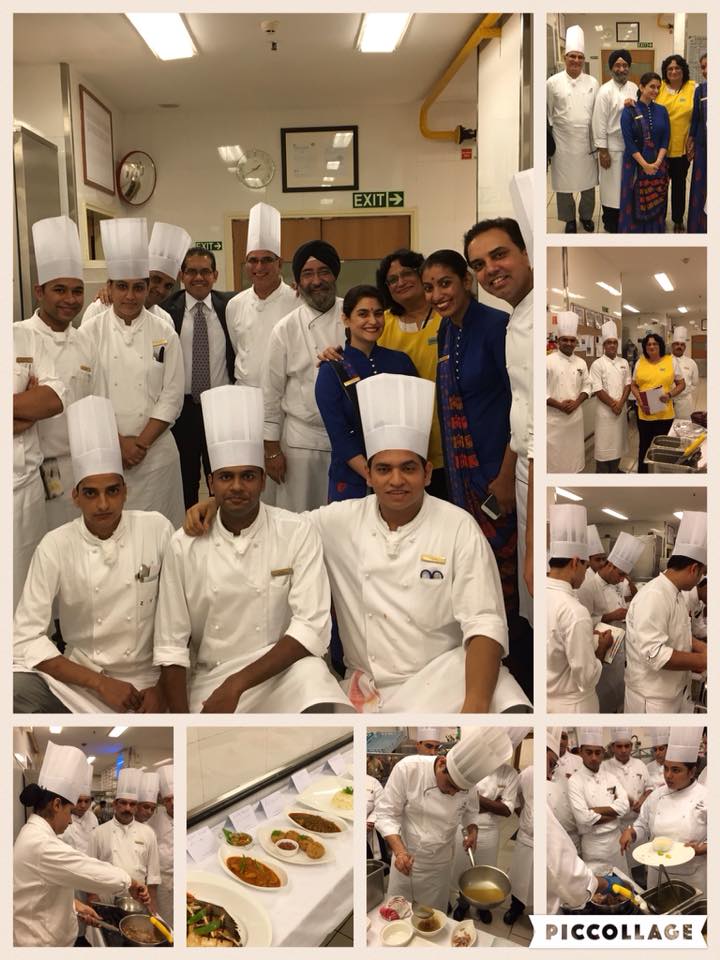 (Visited 5 times, 1 visits today)