The Taj West End Bangalore is celebrating 125 years of the West End. I was invited by them to be part of the 125 years celebrations by demonstrating the old Colonial Anglo-Indian Dishes in their MYNT Kitchen from the 27th April to the 8th May.
The West End already has a Colonial Anglo-Indian Menu for Brunch on Week ends at the MYNT Coffee Shop. They are going to incorporate some of the dishes shown by me in the new Menu.
These are the dishes demonstrated by me. Along with me is Chef Abijith and Chef Susai. I had a lovely time demonstrating and showing off my Culinary Skills!!!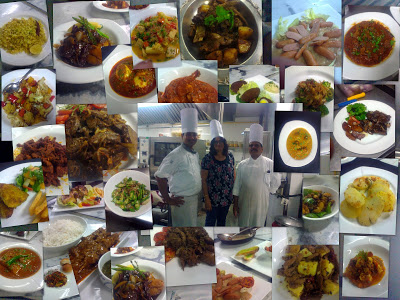 (Visited 4 times, 1 visits today)