Food is not unlike fashion and the old often comes back into vogue. Right now, you could say Anglo-Indian cuisine is the culinary equivalent of shift dresses, winged eyes and platform heels. The food born at the confluence of the British and Indian cooking traditions was once confined to the Anglo-Indian community, now dwindling in numbers in this country, as many leave for foreign shores. Lately, though, fare from Kolkata's Bow Barracks, British Raj clubs and railway colonies elsewhere is enjoying the sort of popularity that causes gastro pubs, standalone restaurants and even five-star outlets to put it on their menus.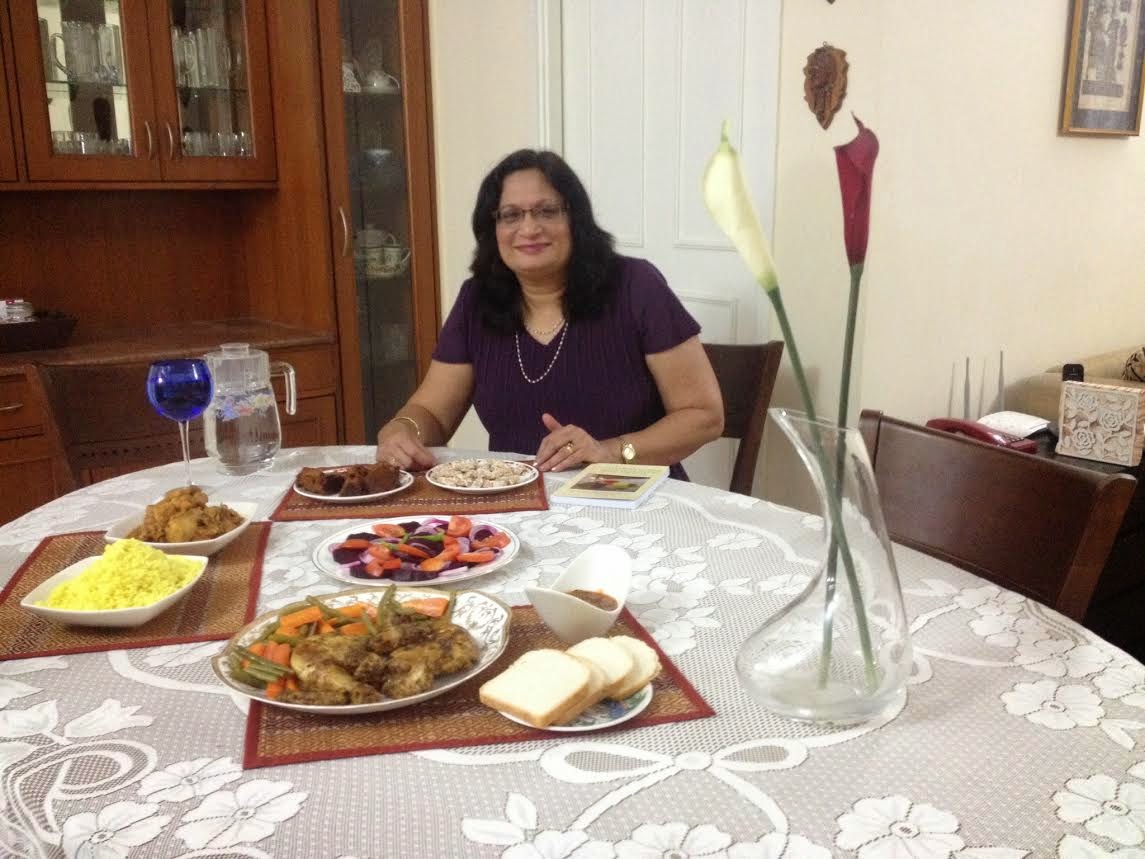 With more restaurants coming forward to showcase Anglo-Indian cuisine, Bridget White, author of seven cookbooks, including Anglo-Indian Cuisine: A Legacy of Flavours from the Past and Anglo-Indian Delicacies, is much in demand for her expertise. "While it may, on the surface, seem to be merely about adding an Indian touch to a British dish, or the other way around, Anglo-Indian food is subtle and nuanced," says Bridget. "The combination of spices for each dish is different and must always be freshly prepared if you want to stay true to the original. Masalas are used to enhance the key ingredients, not to distract from them," she says. Authenticity is also destroyed when too many regional flavours influence the dishes, she says, adding that these are challenges for the chefs attempting to recreate Anglo-Indian fare.
One of the recent Anglo-Indian food festivals she helped with was at the Taj West End in Bangalore, which celebrated 125 years with a series of events celebrating its British Raj origins. The hotel's executive chef, Sandip Narang, put together a menu that included such favourites as Mulligatawny, Liver and Onions, Potato Captain and Railway Mutton Cutlet. "We also created special menus to be paired with top-of-the-drawer single malts," says Chef Narang, who revived little-known dishes and gave others a signature twist.
Chef and restaurateur Subhankar Dhar of the award-winning Esplanade in Bangalore, while working with Bengali classics, is also a specialist in the unique cuisine of Kolkata, which has strong Anglo-Indian influences. "Anyone growing up in Kolkata as I did, knows and loves the dishes of the Anglo-Indian community there. I remember, in particular, the amusingly titled Bubble and Squeak, Steamroller Chicken – which was flattened and crumb-fried – Bengal Lancers' Prawn Curry and Potluck Casserole, all of which we ate in the homes of our Anglo-Indian friends," he says. As the cuisine is still considered niche, a full-scale restaurant may not be commercially viable. "However, food festivals and special menus are a great way to celebrate these dishes," adds Subhankar.