ANGLO-INDIAN PRAWN VINDALOO
A simple dish of Prawns or Shrimps cooked Anglo-Indian Style. A tasty and delicious lunch or Dinner Dish. The tangy taste of tomatoes and vinegar will surely make you take second helpings.
Serves 6 Preparation Time 45 minutes
½ kg fresh prawns shelled and de-veined
2 medium sized onions chopped
2 teaspoons chillie powder
2 teaspoons ginger garlic paste
2 tomatoes pureed or chopped finely
Wash the prawns well and keep aside. Heat oil in a pan and add the onions and fry till light brown. Add the giner garlic paste and sauté for a while. Add the chillie powder, cumin powder, tomato and salt and fry for some time. Add the prawns and the vinegar and mix well. Add a little more water and cook till the gravy is slightly thick and the prawns are cooked. Serve with rice or bread.
This Recipe is featured in my Cookery Book ANGLO-INDIAN CUISINE – A LEGACY OF FLAVOURS FROM THE PAST.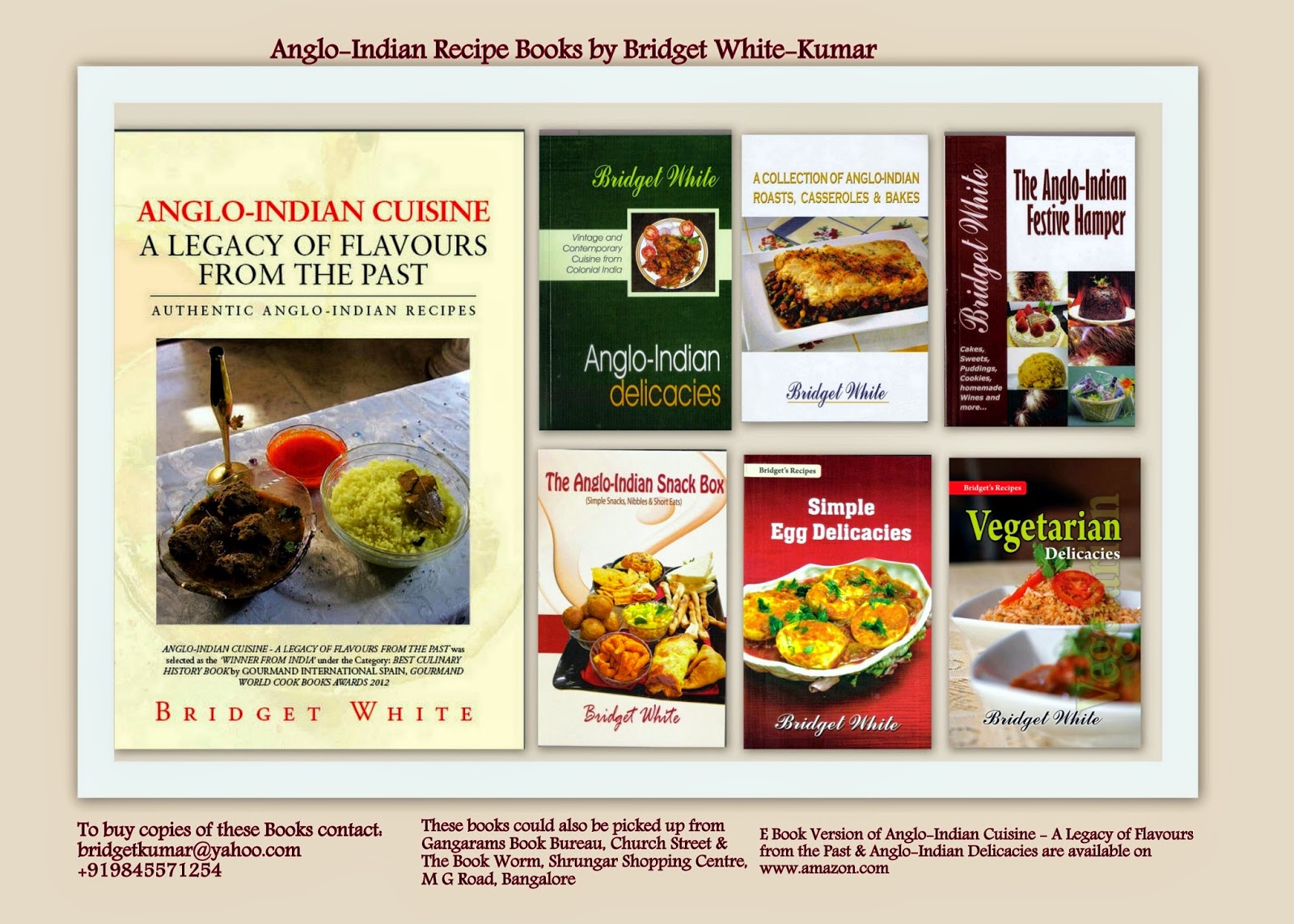 0
(Visited 36 times, 1 visits today)